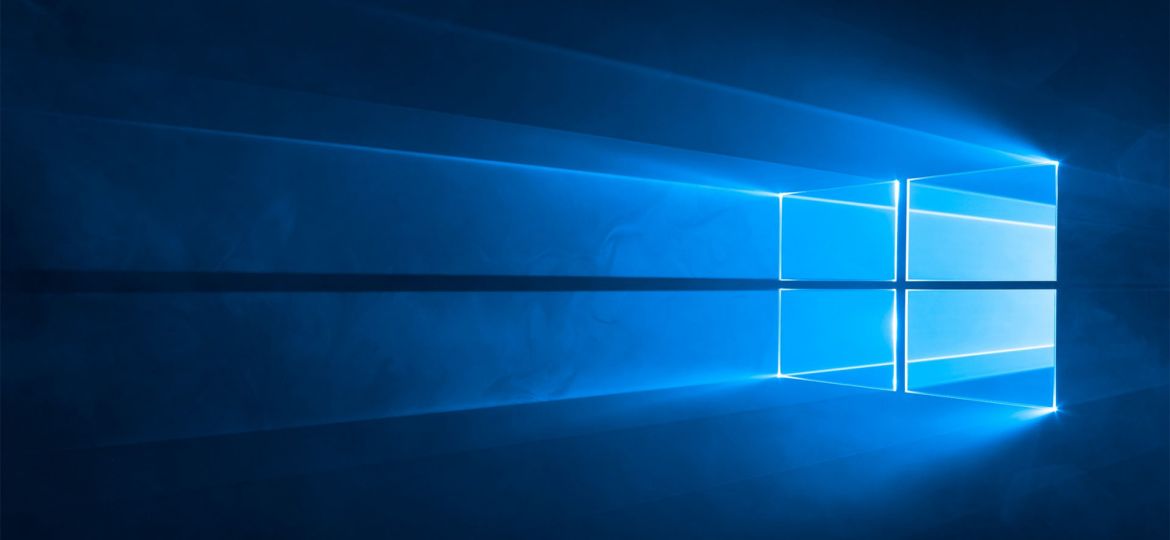 How to Enable New Little Known Ransomware Protection Feature in Windows 10 Security
The average Ransomware Ransom grew from $110,532.00 in the second quarter of 2020 to $233,817.00 in the third quarter of 2020 (Source Coveware).
So how do Windows 10 users protect themselves from Ransomware?
One way is to enable a little-known feature in Windows 10 Security called "Ransomware Protection" found under Virus & Threat Protection. Here are the steps to enable Microsoft Security Ransomware Protection.
Step #1 Type in the Windows Task Bar Search Window "Ransomware Protection"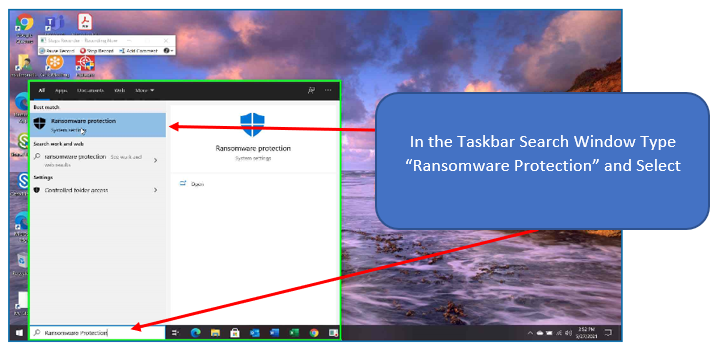 Step #2 In Ransomware Protection Window Enable "Controlled Folder Access"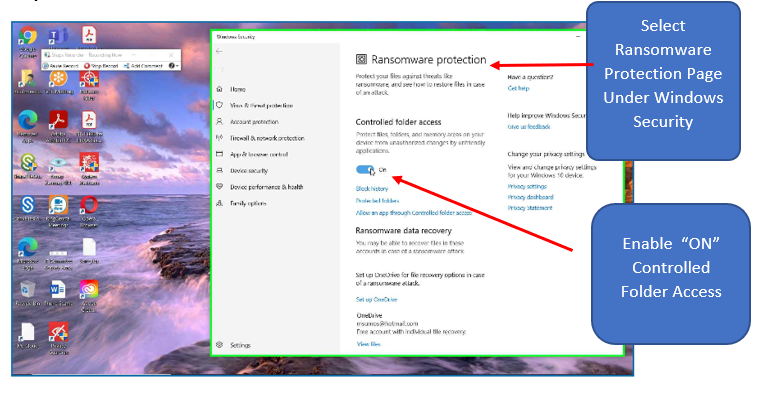 It's that easy and you'll have an added layer of Security Protection in Windows 10 against Ransomware.
0