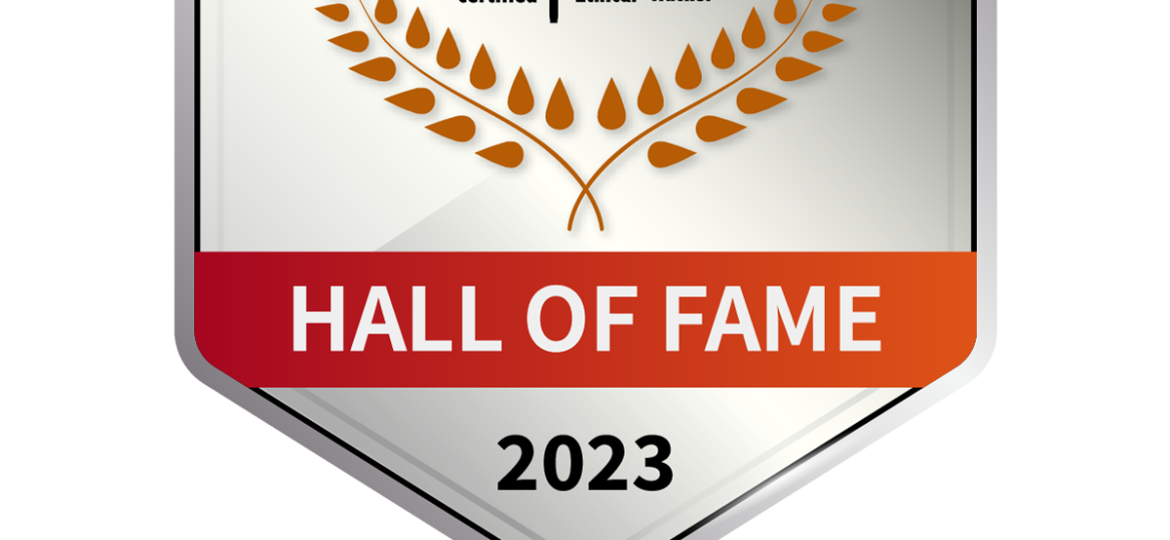 Topgallant Partners, LLC is proud to announce that one of our own, Jeff Jones, CISSP, C|EH, has been chosen as a finalist for the Certified Ethical Hacker (C|EH) Hall of Fame for 2023. This is a prestigious recognition of Jeff's outstanding achievements in the field of information security.
Jeff Jones joined Topgallant Partners, LLC in 2007 as a Senior Security Consultant and has been an integral part of our team ever since. With over 20 years of experience in the information security industry, Jeff has established himself as a highly skilled and respected professional in his field. His expertise in vulnerability assessments, penetration testing, and incident response has helped numerous clients to protect their critical assets and information.
The C|EH Hall of Fame recognizes individuals who have made significant contributions to the information security industry through their research, education, and professional achievements. Jeff's nomination is a testament to his dedication to advancing the field of ethical hacking and his commitment to staying at the forefront of emerging technologies and threats.
As a Certified Information Systems Security Professional (CISSP) and a Certified Ethical Hacker (C|EH), Jeff has demonstrated his expertise and commitment to ethical hacking principles. He has also authored numerous articles on information security, and has spoken at several conferences and events, sharing his knowledge and experience with other professionals in the field.
At Topgallant Partners, LLC, we are proud to have Jeff on our team and congratulate him on being chosen as a finalist for the C|EH Hall of Fame for 2023. We believe that his nomination is a reflection of the high caliber of professionals that make up our organization and our commitment to providing the best possible service to our clients.
As the field of information security continues to evolve and become more complex, it is essential to have experts like Jeff Jones who are dedicated to staying ahead of the curve and helping organizations protect their critical assets. We are honored to work alongside him and look forward to seeing him continue to make significant contributions to the industry in the years to come.
0