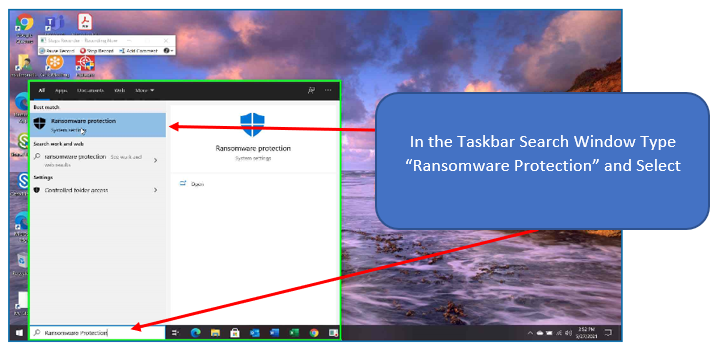 August 27, 2021
Boston, MA – The Boston Public Library experienced a systemwide technical outage due to an unspecified cybersecurity attack, pausing public computer and public printing services, as well as some online resources. The outage is currently on-going.
According to the Boston Public Library, the "affected systems were taken offline immediately, and proactive steps were taken to isolate the problem and shutdown network communication. There is currently no evidence that sensitive employee or patron data has been disclosed. "
In a Press Release, the library said it is working with the Mayor's Department of Innovation and Technology and law enforcement officials to address the cybersecurity attack.
The Library's IT department is working on restoring all technology services, and in the meantime, all locations will remain open, patrons will still be able to check out books, and some online services remain operational.
"We apologize for any inconvenience this outage may have caused patrons," said Kurt Mansperger, Chief Technology Officer of the BPL.
"Thank you for your patience as our team and law enforcement officials work to restore our digital services and protect the library from future attacks."
This is an ongoing situation and the library will update patrons and staff about services and impacts on its website.
Read More Here
0