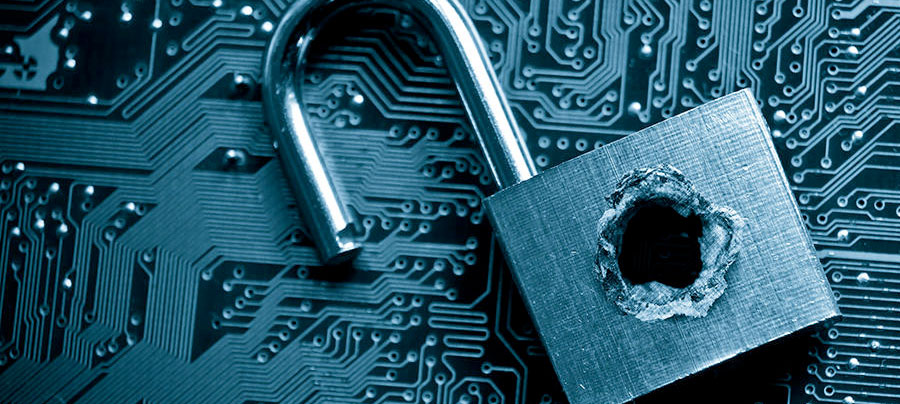 Editor's Note
Once Again the Federal Bureau of Investigation and Cyber and Infrastructure Security Agency (CISA) have issued a Ransomware Advisory. The last advisory sent out was on July 1st and we all know what happened. I did not post last time. I wanted to make sure that everyone saw this advisory.
August 31, 2021- Today, the FBI and CISA released a Joint Cybersecurity Advisory. (CSA). The Joint (CSA) urges organizations to ensure they protect themselves against ransomware attacks during holidays and weekends—when offices are normally closed.
Although FBI and CISA do not currently have any specific threat reporting indicating a cyberattack will occur over the upcoming Labor Day holiday, malicious cyber actors have launched serious ransomware attacks during other holidays and weekends in 2021.
The Joint CSA identifies both immediate and longer term actions organizations can take to protect against the rise in ransomware, including:
Making an offline backup of your data.
Avoiding clicking on suspicious links.
Securing and monitoring Remote Desktop Protocol endpoints.
Updating OS and software.
Using strong passwords.
Using multi-factor authentication.
CISA and the FBI encourage users to examine their current cybersecurity posture and implement the recommended mitigations in the Joint CSA to manage the risk posed by all cyber threats, including ransomware.
0